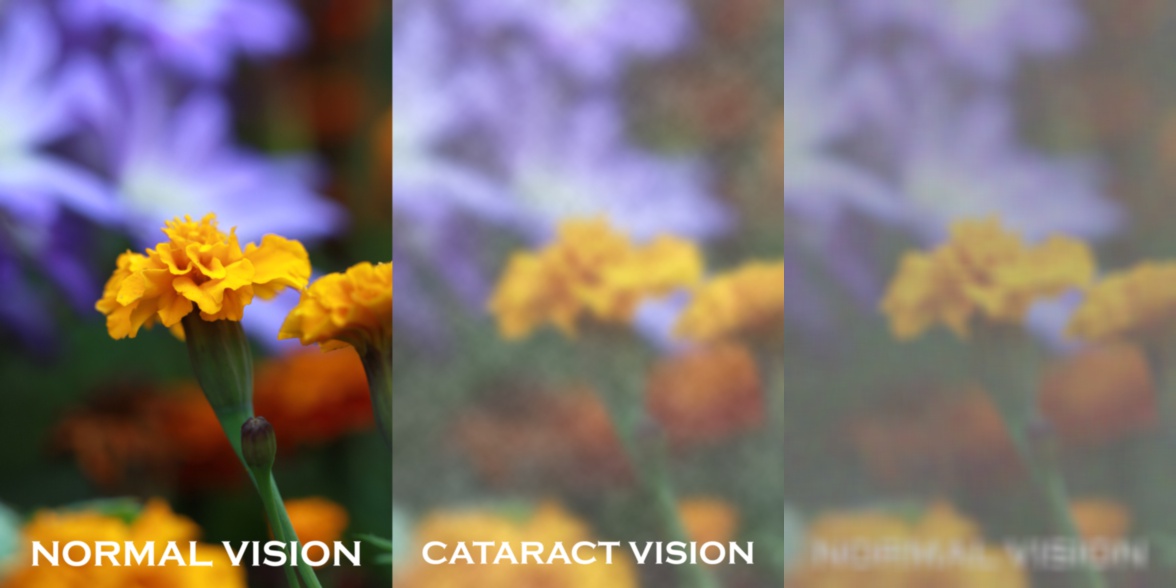 Approximately 25 million Americans have cataracts, which causes cloudy, blurry or dim vision and typically develops with age. Florida Eye Institute joins the American Academy of Ophthalmology this June in observing Cataract Awareness Month with three things you should know about the condition and its treatment.
As we grow older, the lens of the eye thickens and becomes cloudy. Colors may seem dull and street signs more difficult to read. These common symptoms can signal the onset of cataract, which affects 70 percent of people by age 75.
Fortunately, the condition can easily be corrected. Ophthalmologists in the US perform around three million cataract surgeries each year to restore vision. Here are three important facts to know about the onset of cataract and treatment.
Age isn